Andrea Strand, CPA, MSA
Associate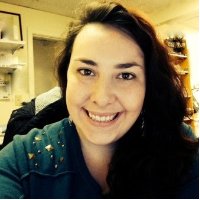 Phone 781-582-1136

Email:

Loading Email...





Andrea Strand joined the firm in 2012 as an intern. After completing her graduate degree she began working as a staff accountant full time. She has become a fundamental member of our firm and has gained the knowledge and expertise in tax, tax law, and accounting fields through the firm.

She earned her BBA in Accounting and MS in Accounting from the University of Massachusetts Amherst- Isenberg School of Management. She earned her CPA in November of 2014.