Feel free to browse our Newsletters & Tax Updates section. This information is updated daily.
---
January 9, 2023

Business Tax Filings – Schedule Your Appointment Now
Tax Consultation
Now is the perfect time to get started on your taxes.  Tax season is here and we are scheduling appointments to discuss your businesses tax and financial matters.  If you would like to set an appointment to meet with us please call (781-582-1136) or email. 
Documents needed to complete your tax returns
          Below is a list of documents and files we will need to begin work on your businesses tax returns:
A copy of your QuickBooks or Peachtree/ Sage file (Please provide us with a full backup copy)
Payroll Documents: 940, 941's, W-3
New Equipment Purchases: Please provide us with any purchase & sales agreements for all new equipment purchases
Accounts Receivable at Year End
Accounts Payable at Year End
Year-end statements for all bank accounts
Year-end statements for all loans: please include year-end balances and interest paid 
---
January 9, 2023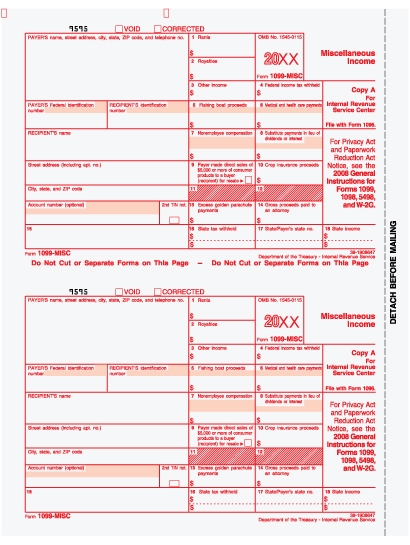 1099's Due 01/31/2023 to the IRS
The IRS requires that all businesses file the applicable 1099 forms by January 31, 2023. If your business has paid $600 or more to an independent contractor, individual, LLC, partnership, vendor, or certain corporations for services (including materials and parts), rents, proceed payments to attorneys, or medical and health care payments then your business is required to file a 1099-MISC.
Be mindful of the related penalties that are associated with failure to file and late filing of these forms, which can reach up to $250. 
We provide 1099 preparation services and can assist you with this process. Please contact us for more information.
---